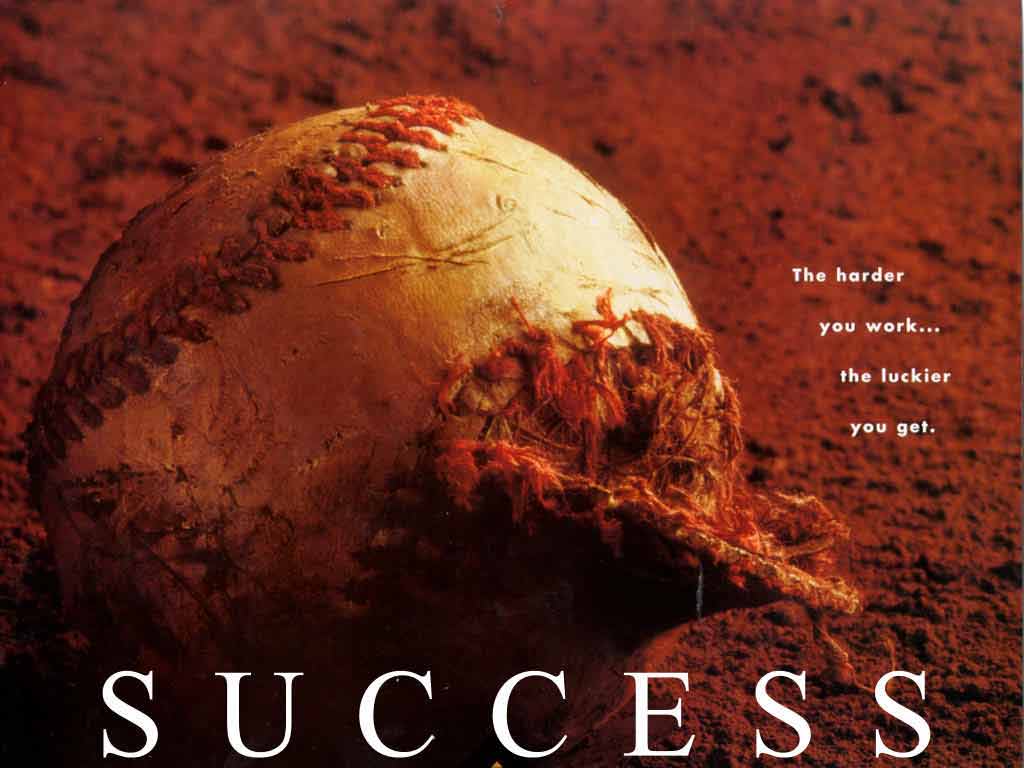 This week as we watched some of our baseball team graduate from high school it caused time for reflection. A Nurse, A Business, or A Ball player … has to be raised up with tender loving hands just like a new baby of a caring parents.
If you have followed me for even one day on social media you know that my family stays very busy with sports, not just any sport but baseball. From March until August for games and September through February it is conditioning for the next season.  The boys prepare 6 months in advance for the season – it is work. Good baseball players don't just happen, they make it happen.
We learned early in the ball adventure to play with the big boys you had to have coaching instruction with someone who could critique your batting swing. Someone who could see your weak spots then teach how to make adjustments.
For a pitcher to throw a fast ball across the plate he has to improve his leg strength, strengthen his arms and focus.
For a home run batter he has to put in 100 swings with the bat to practice his form before the first ball ever goes over the fence.
A fielder has to have speed and endurance to run across the field to make a play all in one sweep.
A ball player has to stretch his muscles, warm up his body to prevent injury and get focused when he walks on the field.
Of course the boys knew how to play baseball, or at least the general game but it took a coach to play even better. It takes someone who has the skill in the dugout to know what plays to call. Plays that will benefit the whole team not just the player.
It took my son a while to understand and except the value of a sacrifice batter and that even though he got out on first base, he advanced the runner to the next bag or allowed that runner to score.
We all want to bat, get a hit and score all in one swing. Sometimes you have to make a sacrifice in one area to make another area grow to win.
For 10 years we have traveled thousands of miles, spend hundreds of hours on the practice field, spend weekends in hotels, and spent money that was never going to be returned to us in the name of baseball. The payoff comes when the ball player puts on the uniform and his mind begins playing the game before he can even see the lights at the baseball diamond.
Satisfaction comes at the roar of the crowd as the umpire screams "S-T-R-I-K-E!" when a pitcher advances the ball across the plate.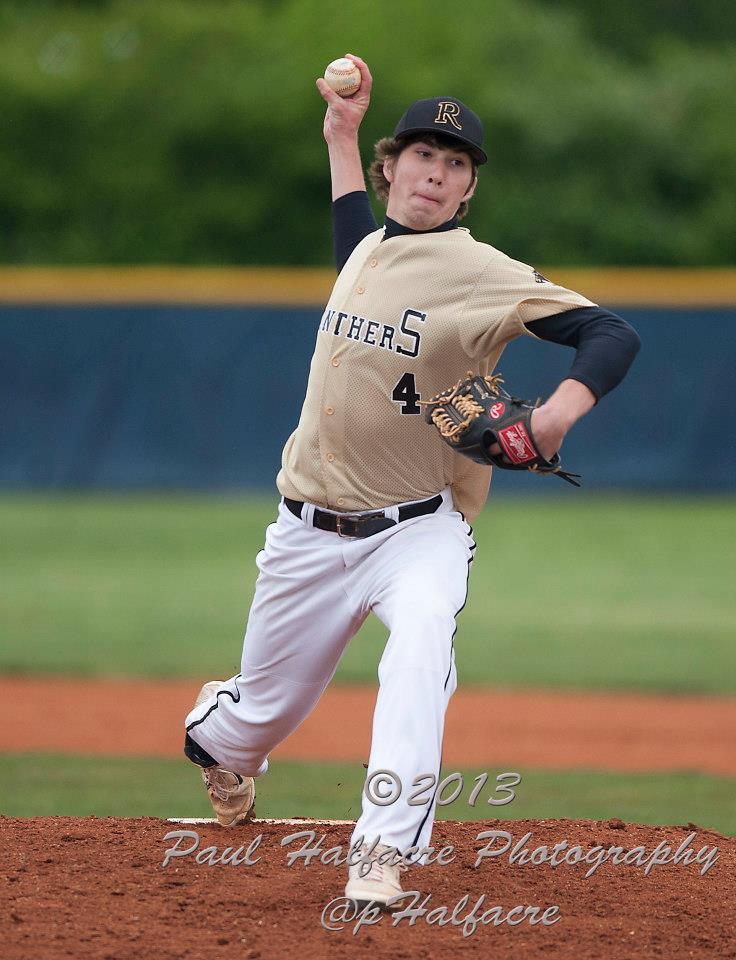 Satisfaction comes when a batter greets the plate with a tap of the bat and moves the dirt with his cleat, he steps in the box then looks the pitcher in the eye. He pulls his elbow back gripping the bat strong in his top hand leans back on the back leg, watches the ball coming to the plate with patience's for it to arrive at just the right spot over the plate. He rotates his hips, comes up on the ball of his back foot and the bat lunges forward cracking the ball. 
Satisfaction comes when the score sends the team home with a win because they all took part in getting ready before the game happened.
Nursing, Business and Baseball… is a game that you have to prepare for, practice, listen to a coach, and sharpen your skills before the pay off comes.  Even business entrepreneurs want to swing and get a big hit.
It takes conditioning – practice – consistence.
When I hear someone say "I wish I could do that" It makes me sad because I know they can if they are willing to put in the swings that it takes to hit a homerun. If you're like me and you're willing to do what it takes to make things happen and not just there and wonder when you day was going to come.
That day will remain a wishing topic…or you can join our team and learn how to make it become real.
Click this link and fill out the form. It all begins with one step…. this is a step. Click here now so we can begin your journey with your business.
Angela Brooks
PS…. really don't wait… here is the link to get your first steps in fine tuning your skills