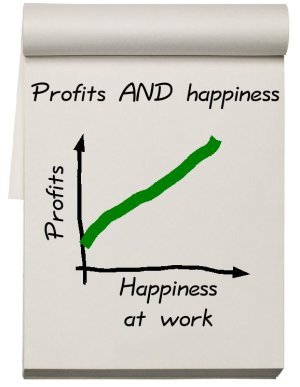 Finally, the definitive link between money and engagement!
Just kidding, lots of people have tried to explain this.
But if you're interested in this topic, check out my new post Think of Money as the Bottom Line at Compensation Cafe.

Link to original post
Want to link to this post? Copy what's below and paste into pages, emails etc.