add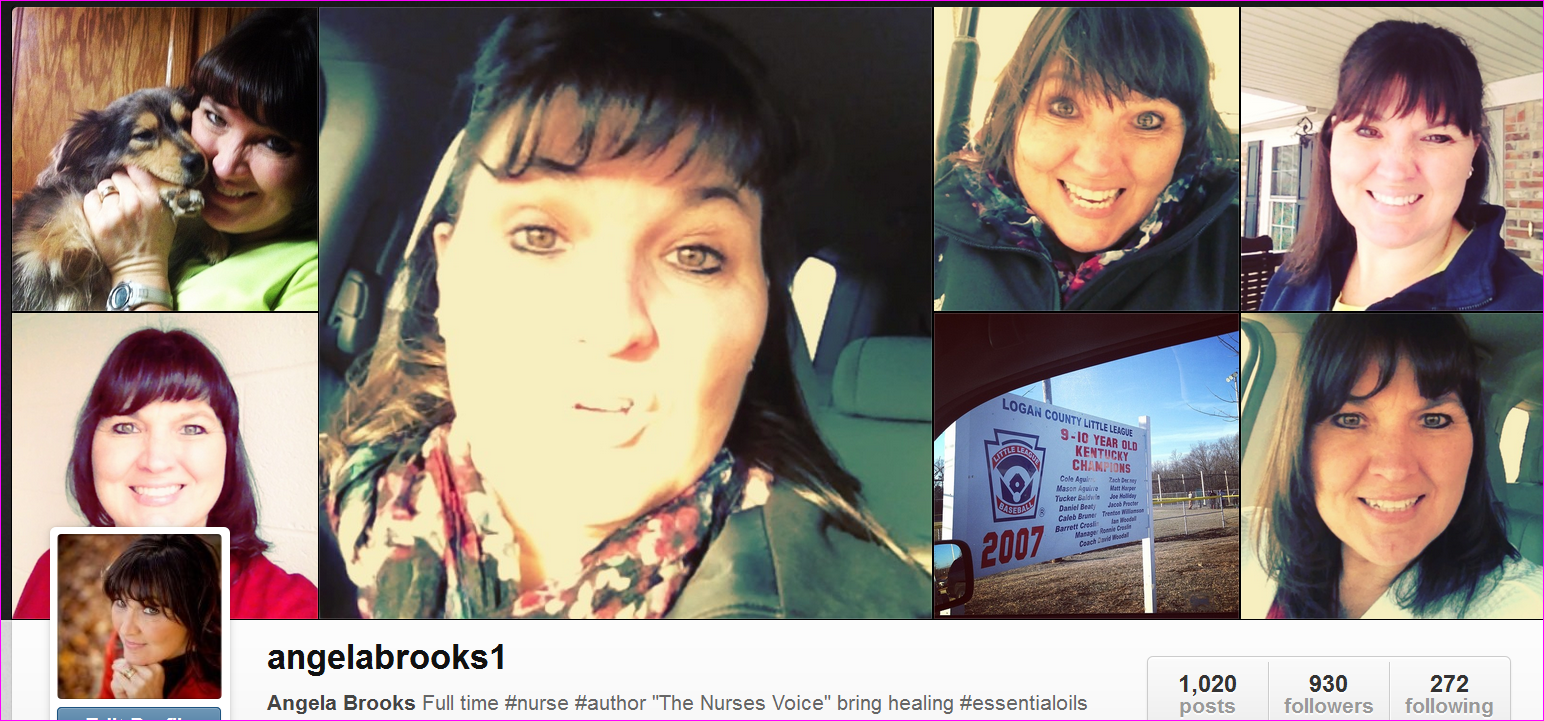 Over the last few weeks my team and I have had an Instagram challenge (#30dayvideochallenge#thebusinessincubator)  going on and the ones who have been faithful have produced some fun videos. The fun part is watching how they have relaxed over the last few weeks and really started to shine. I am behind a day and I will get those two caught up tomorrow, that means they will see me twice in video instead of once – wonder what I will come up with ? Hum….
Social media levels the platform for those that are willing to put themselves out there. Who cares if people laugh or point fingers (if they are not careful we will fly the wrong one ). I would love to see you post a Instagram video and tag me in it with a message that you read this and you came on board for the rest of the #30dayvideochallange
I can wait to see who sends me a video !!
Click this link and follow me on Instagram http://instagram.com/angelabrooks1

It's not too late for you to even join in on the video fun – you don't have to be good – you just have to be willing to step out of your comfort zone.
Another neat Instagram you can follow is Grandma Betty – no she is not my grandmother – but the young man who wanted to make memories of his grandmother who has lung cancer and yes she is still smoking – made her a page – and to their surprise it too off and went viral!
Something as simple as showing people your day – letting them get to know you and who you are. You never know where it will go.
Facebook
https://www.facebook.com/pages/Grandma-Betty/1401035566831138
Instagram
http://instagram.com/grandmabetty33#
Author information
The post Instagram: Did you see the video appeared first on The Business Incubator.