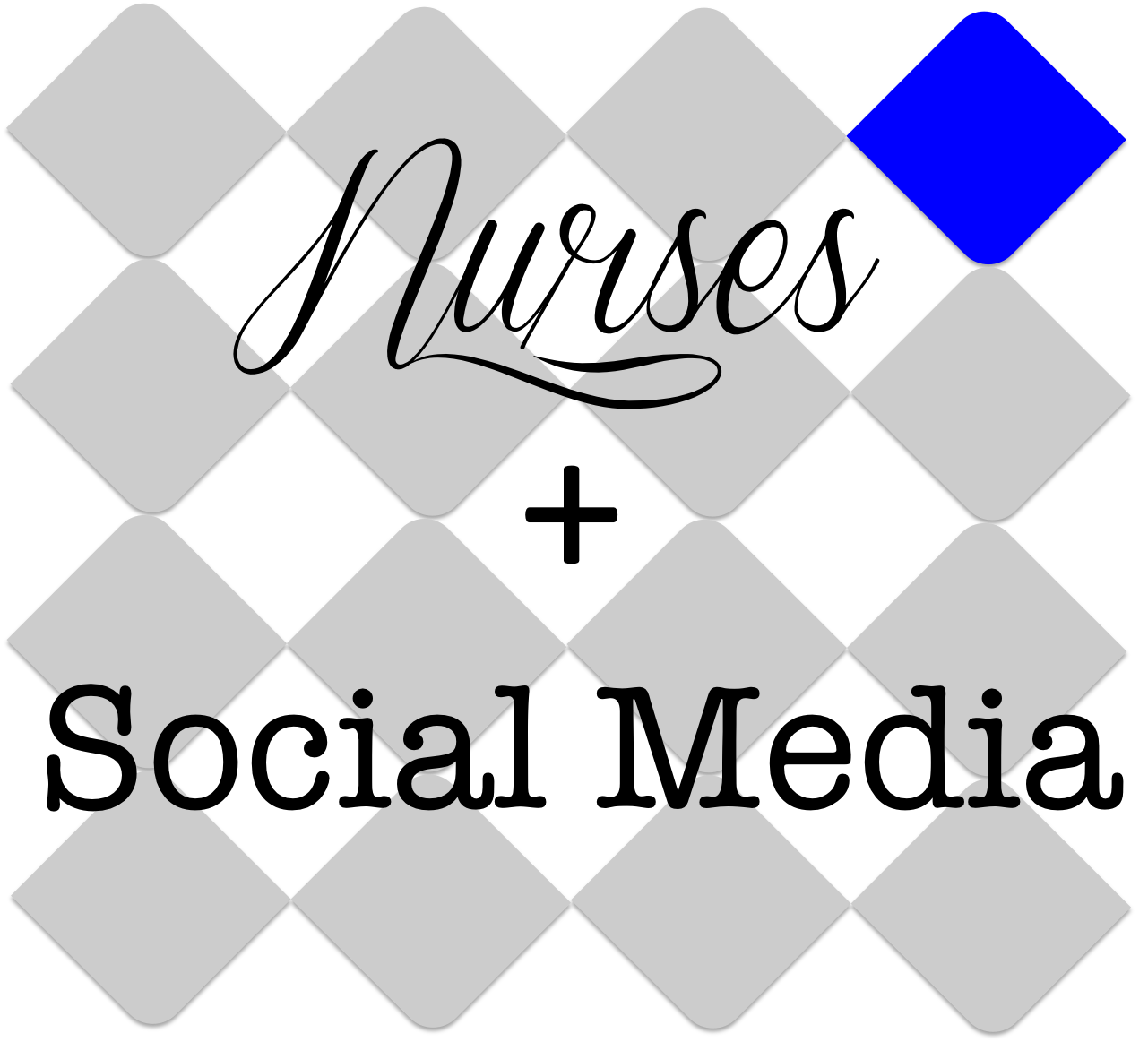 Today we opened the doors officially and hung out on Google live with 160 viewers. That was a much bigger response
than I expected. If you missed the call, don't worry it is recorded and will be available at this link (yes with a typo) for
a few more days before we tuck it away inside the inner circle Evernote folder for members only.
It is really fun for the trainers to see people excited to get to work their business on task with a focus that is lined out for
them and what to do next.
In case you missed the call here is the link: http://angelabrook.com/google-handout
My goal with the inner circle are for the trainings to be short – sweet and to the point. We are going to cut all the fluff out and
point out what needs to be done and why.
Someone in the private facebook group said WOW that was a short call.
Yep – cutting out the excuse…"I don't have time." 10-15 mins with a focus task to work on once a week – a 10 minute
video training about stress – your health – software – of social media is doable for anyone who really wants to step up
and run a real business – not a hobby.
If you have an excuse don't bring it to me… because an excuse keeps you from growing. Find away around the issue
and let's make this happen.
Come join us inside the Inner Circle where people are growing together as a community, having fun learning and
supporting each others results – good or bad.
Here is the link:
http://angelabrook.com/inner-circle
See ya there.
Angela Brooks
Share and Enjoy

• Facebook • Twitter • Delicious • LinkedIn • StumbleUpon • Add to favorites • Email • RSS

Author information
The post Breaking down the excuses 15 minutes at a time appeared first on Burnt out nurse| Nurse Entrepreneur | Nurse Author | Essential Oils | Nurse in transition.