These funny pictures are just what you need to cheer up your job search. Works for me!
Thanks to failblog.org and Flickr for these.
Want Ad Fail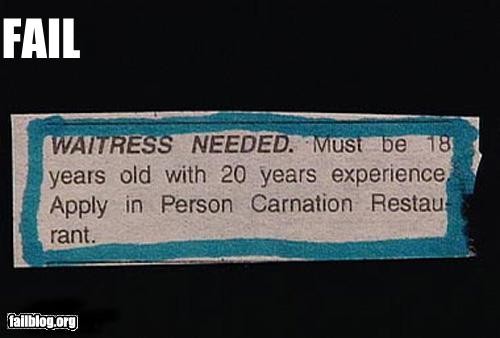 Employment Office Fail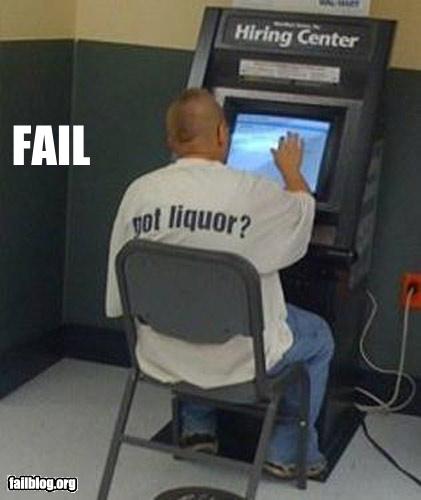 Application Fail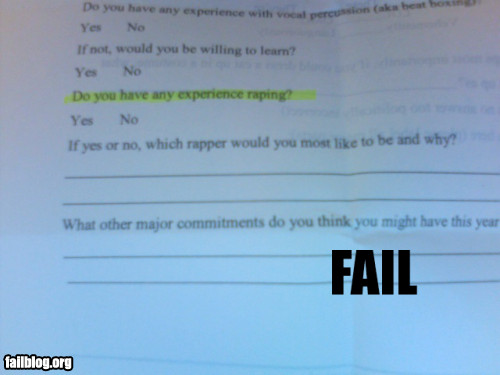 Career Fail
Equal Opportunity Fail or Job Win?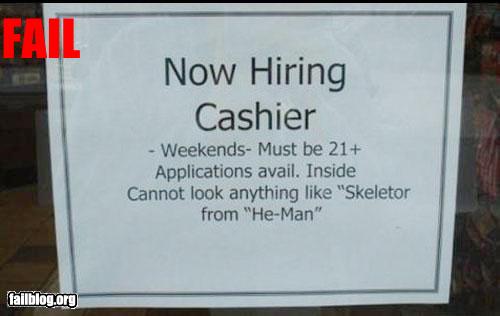 Full English essential
Hiring Fail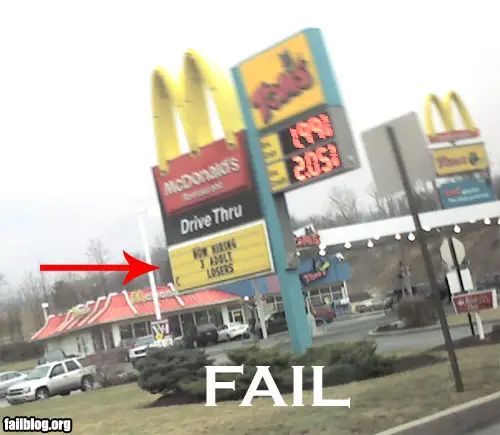 Rejection Fail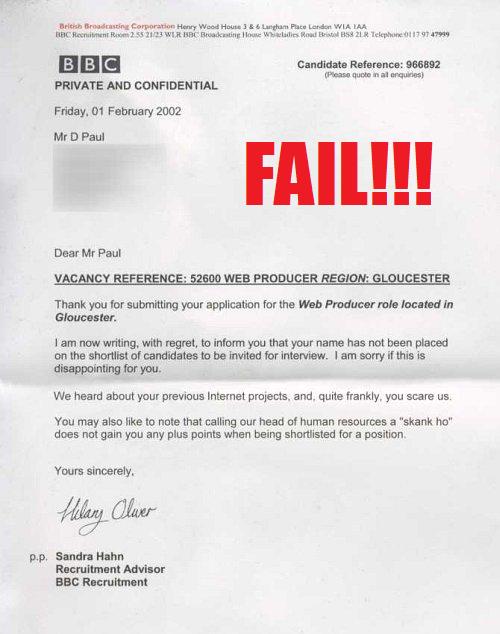 If you liked that, don't miss The Funniest Rejection Letter Ever (will open in a new window).
Job Application in Kansas
Lazy Worker Fail
Lessons or Lesions Fail
Look Here For A New Career
Employment Fail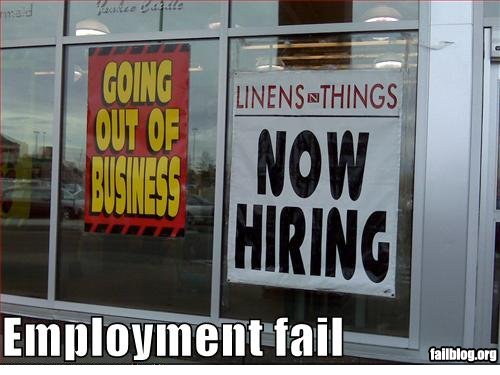 Bad News Extra
Job Application Fail
Reference Fail
Resume Fail
Sleeping on the Job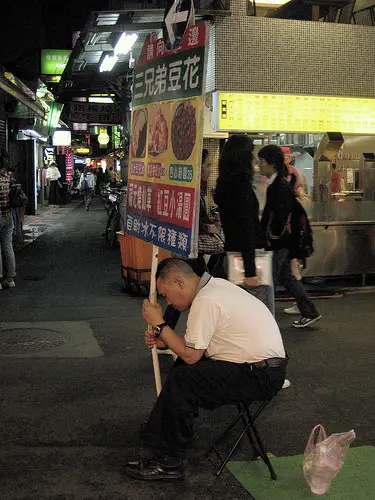 Time For a New Job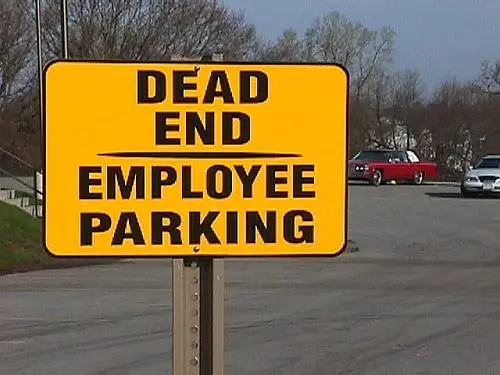 Workspace Fail
Bonus
These two were too funny not to be included.
Hat Fail
Optional Fail
Want some more? Enjoy my 117 Funniest Creative Job and Recruitment Ads.
Subscribe to JobMob via RSS or email and follow me on Twitter for more funny pictures about job search.
Related posts:
A version of this article originally appeared here: