Recruitment agencies and hiring companies make creative and funny job ads in hopes of getting noticed by the best candidates.
Enjoy! Click through to see larger versions at the source.
Which one is your favorite? Tell us in the comments.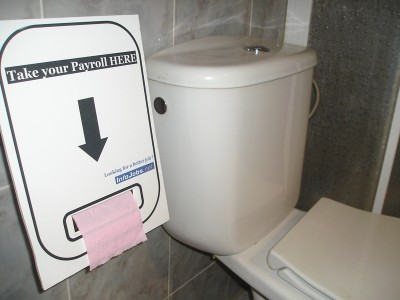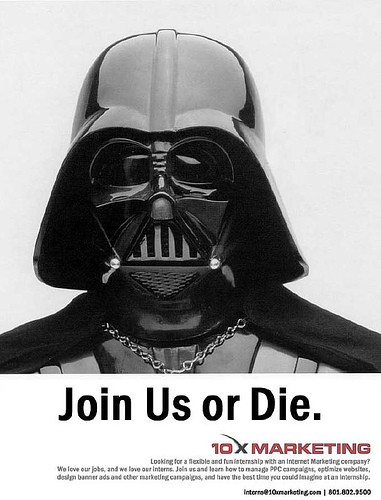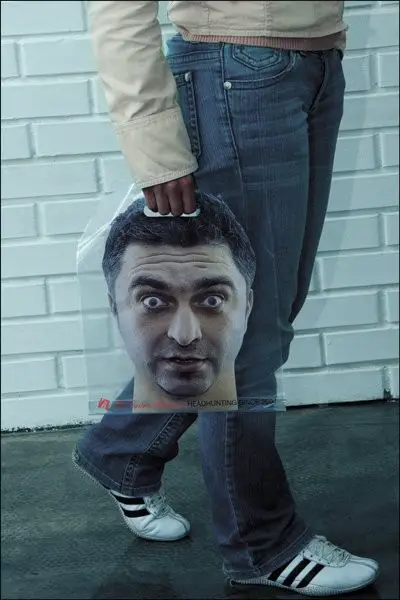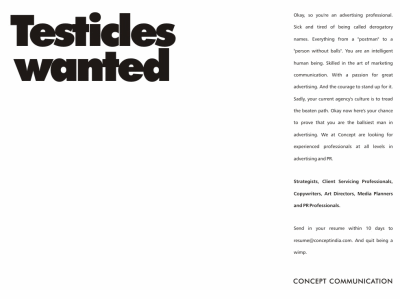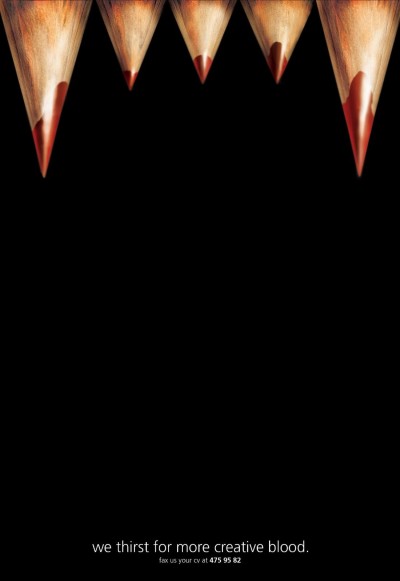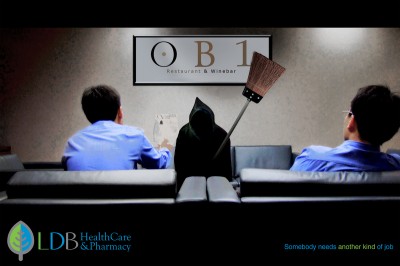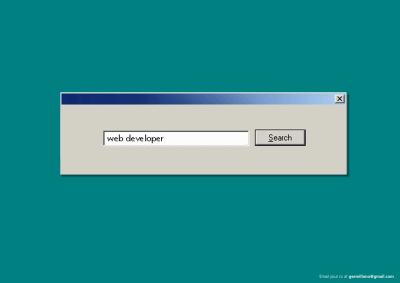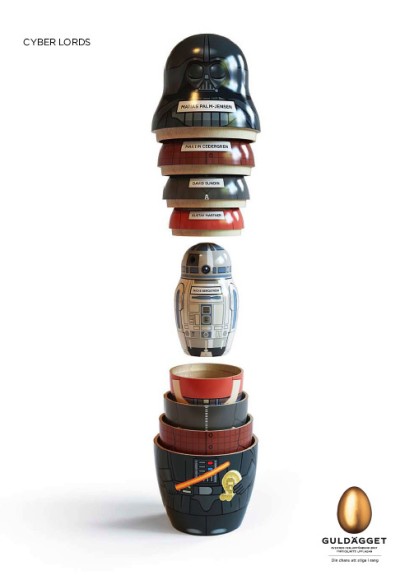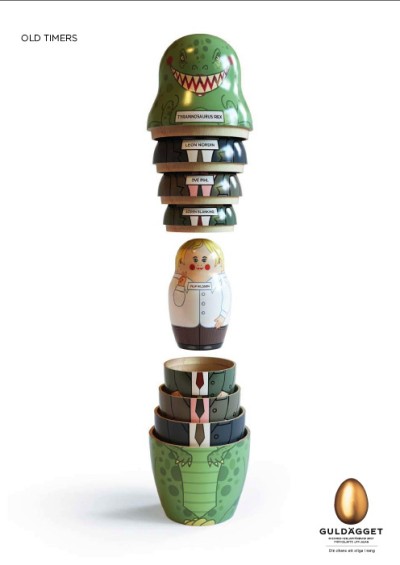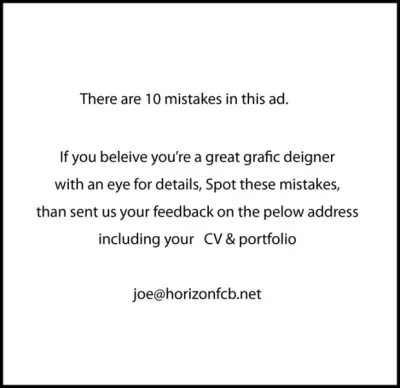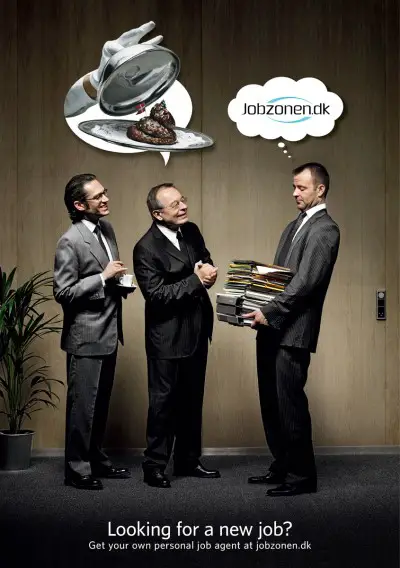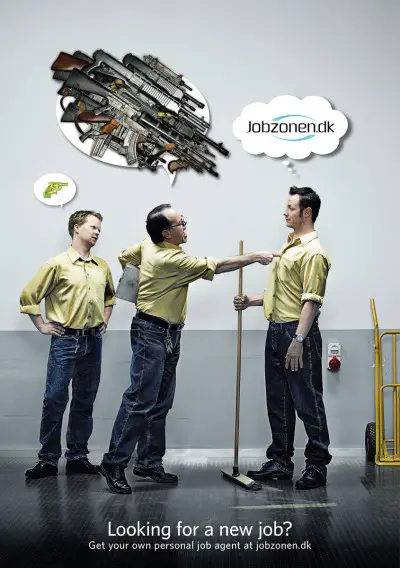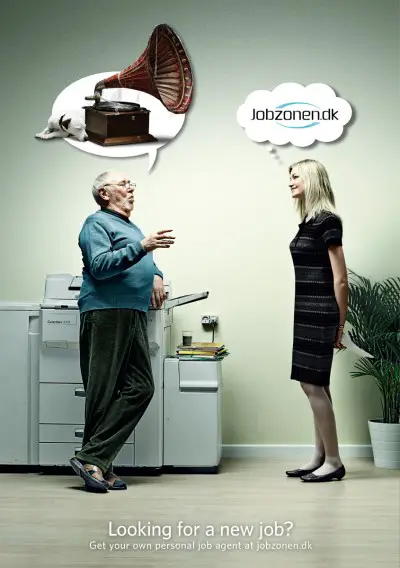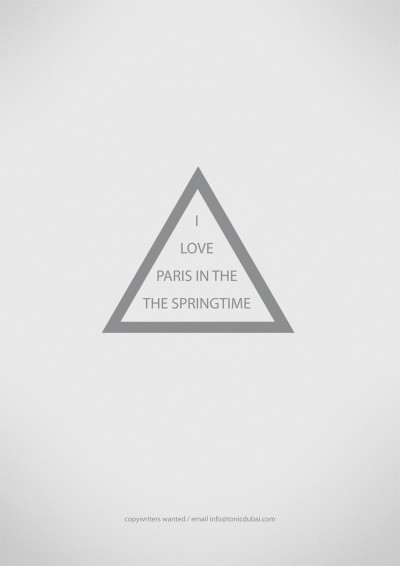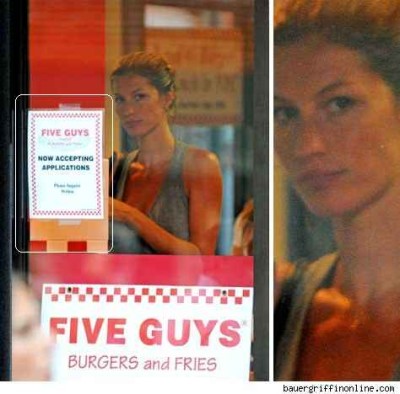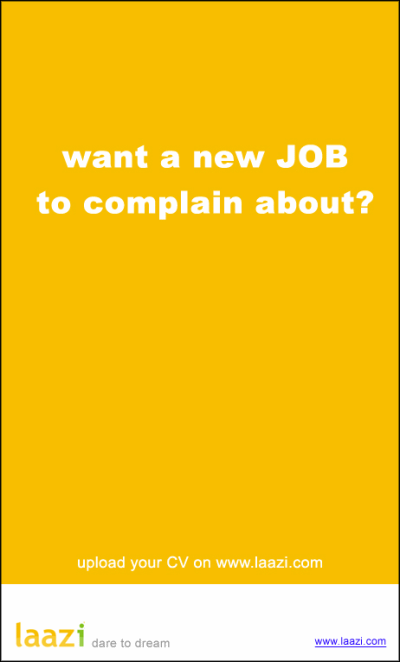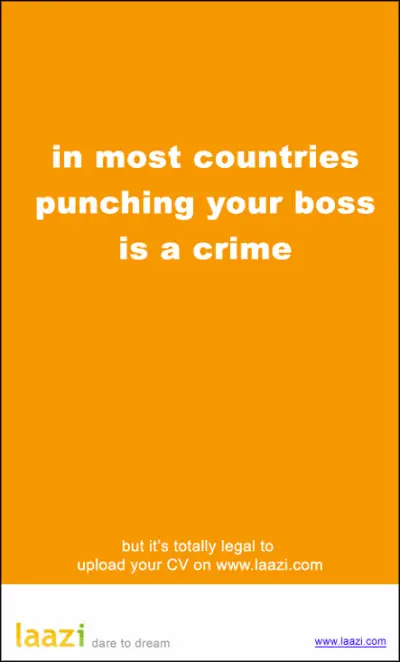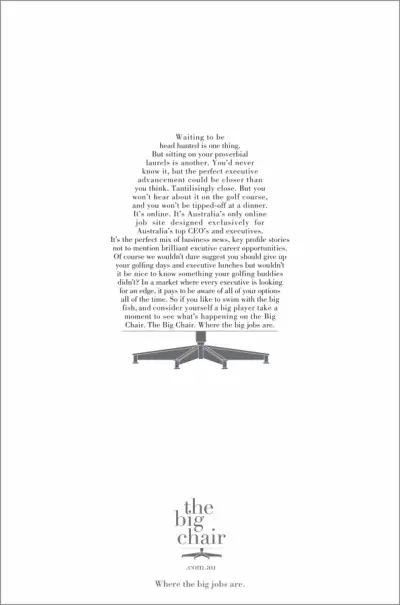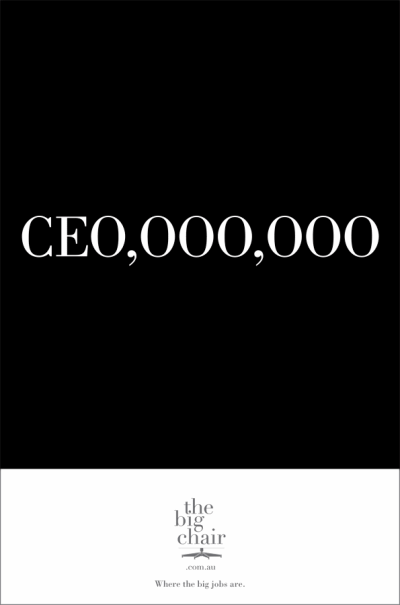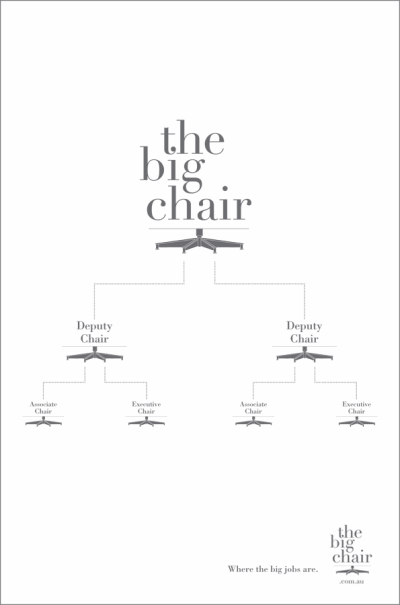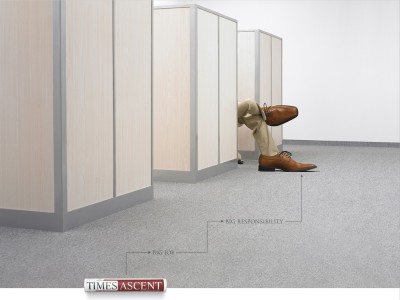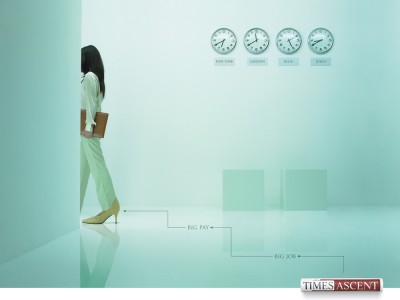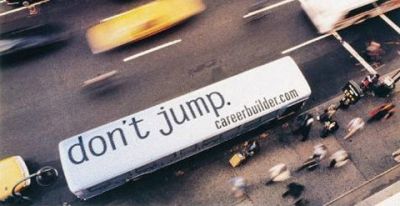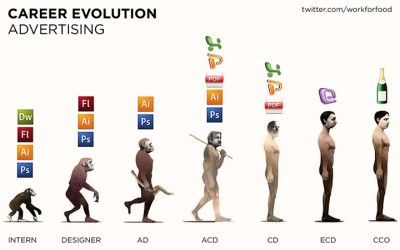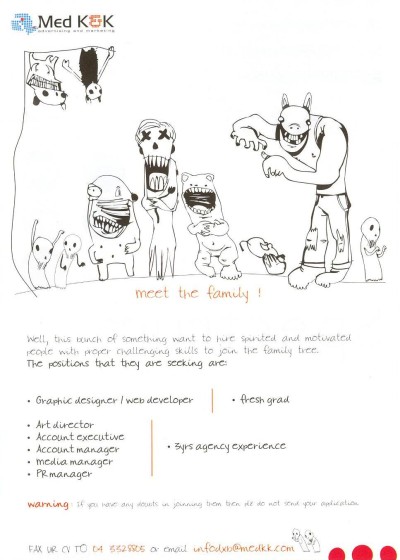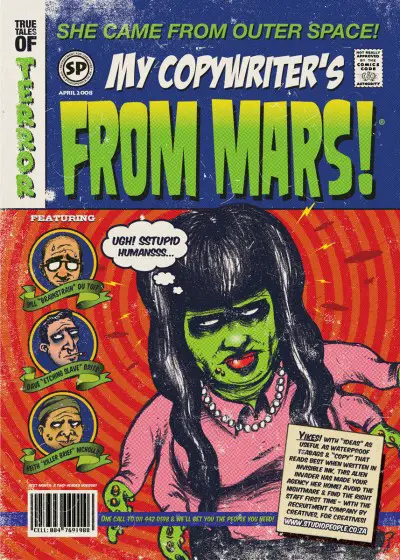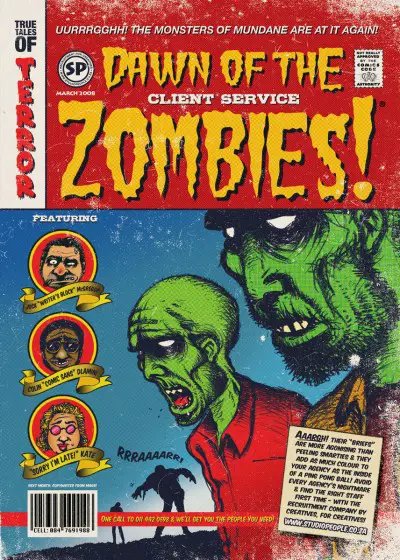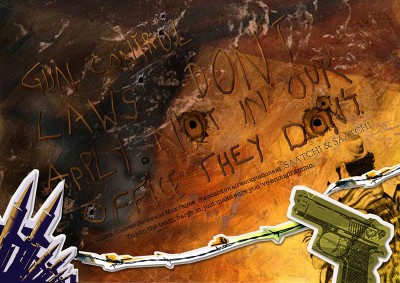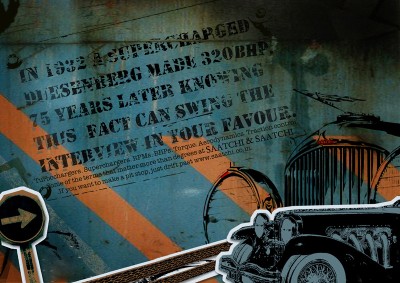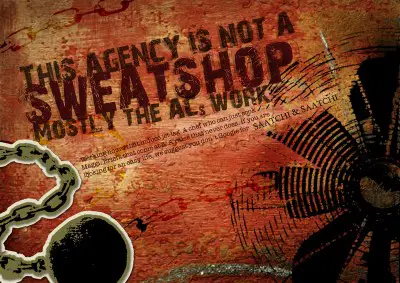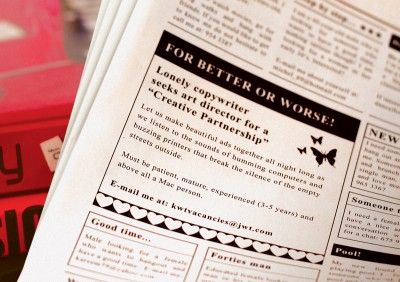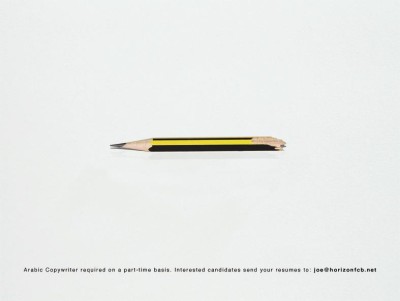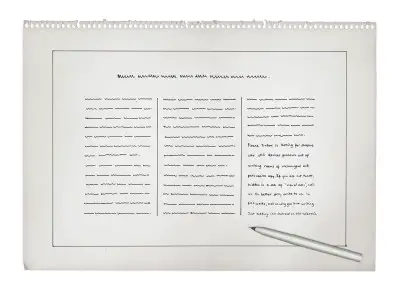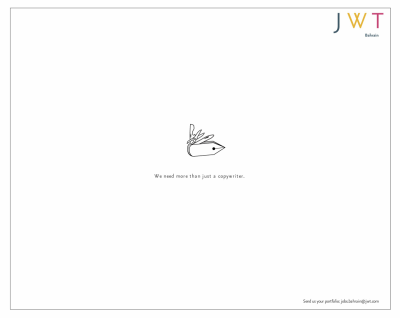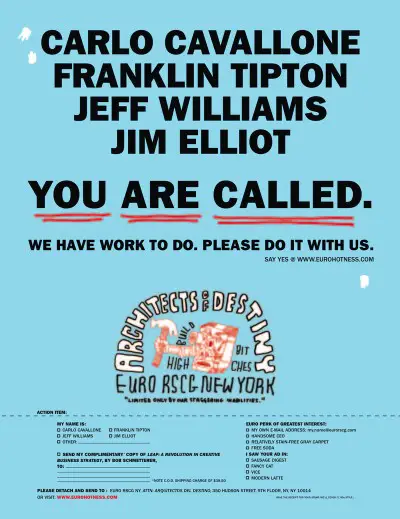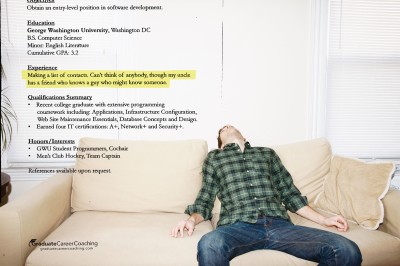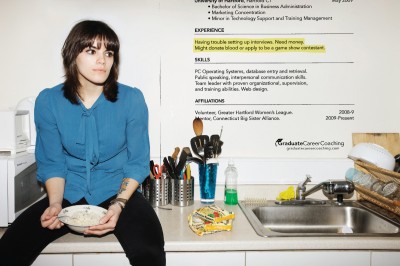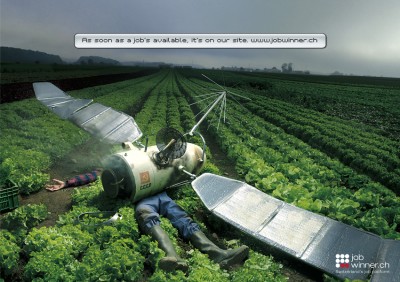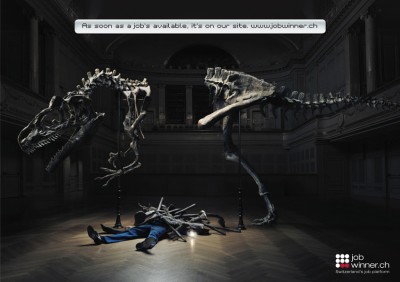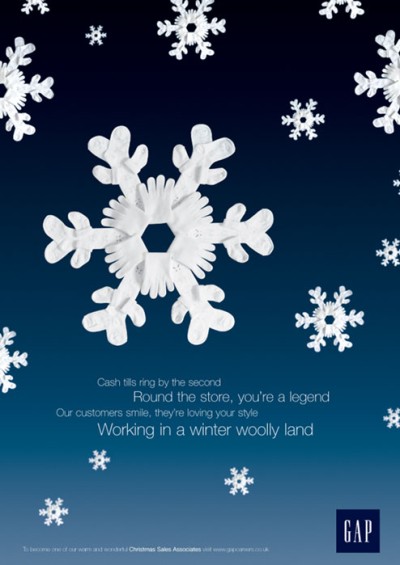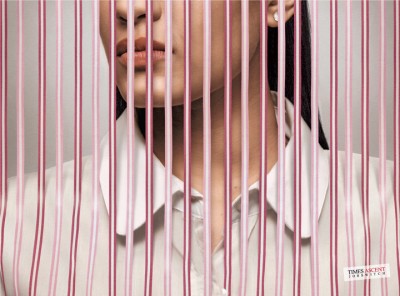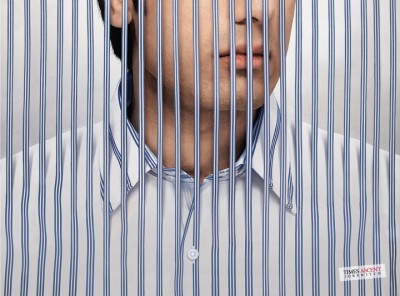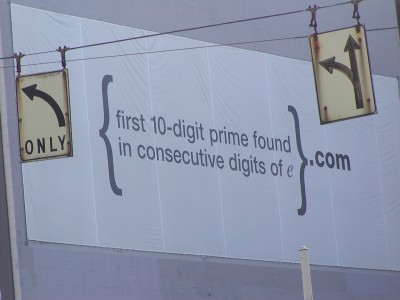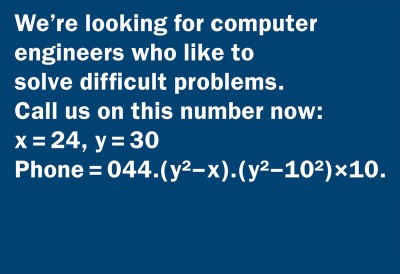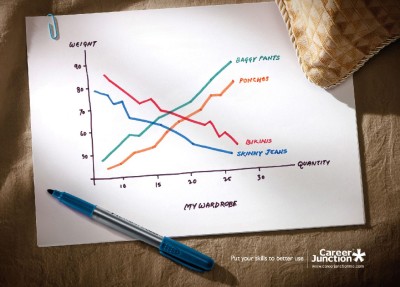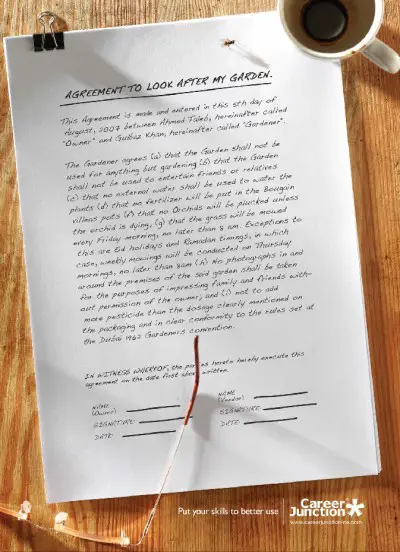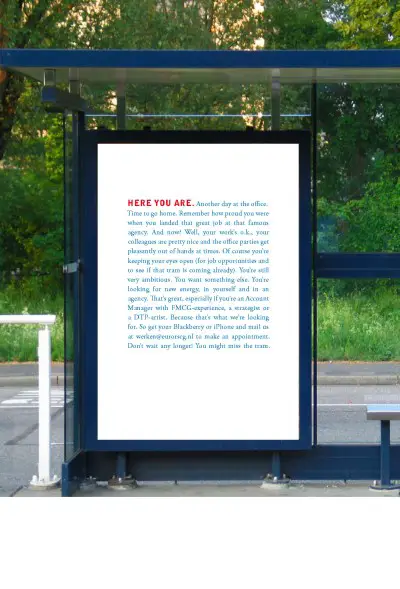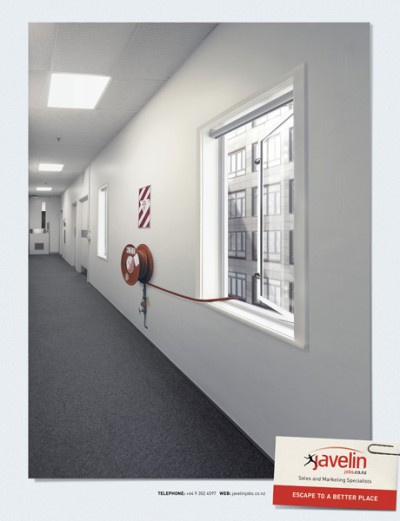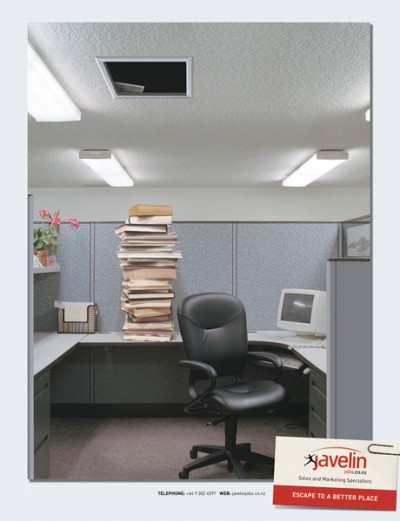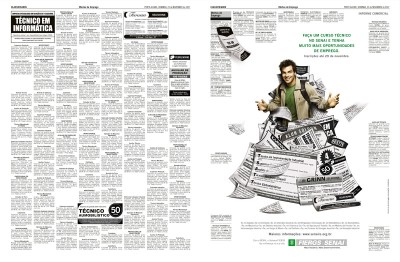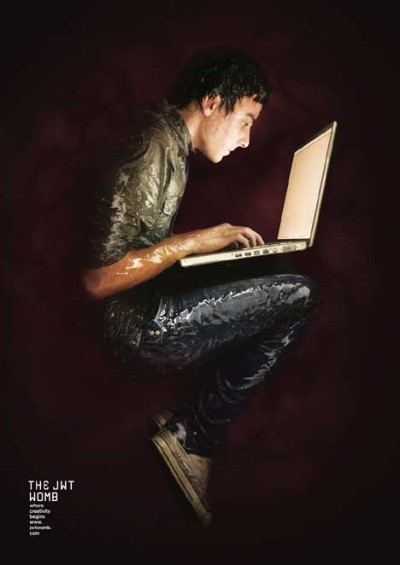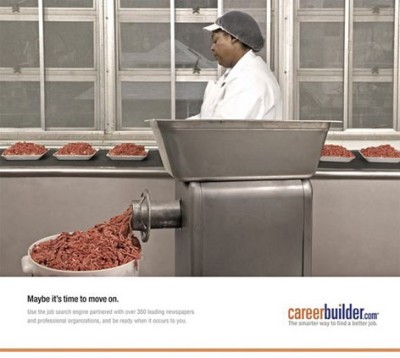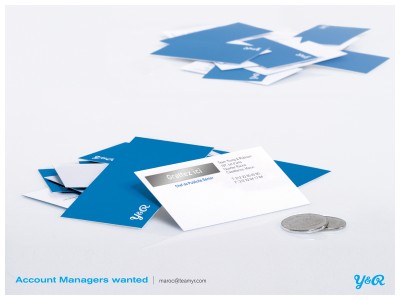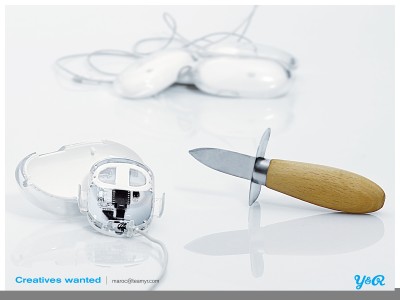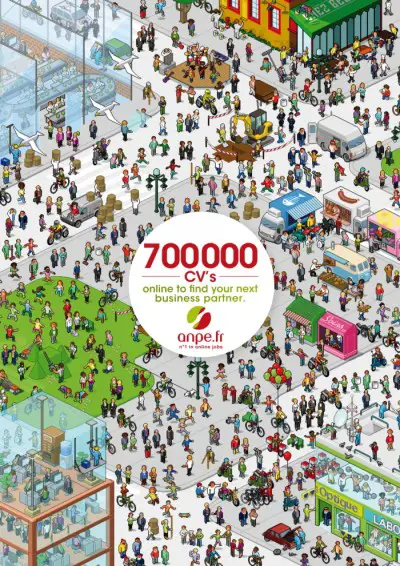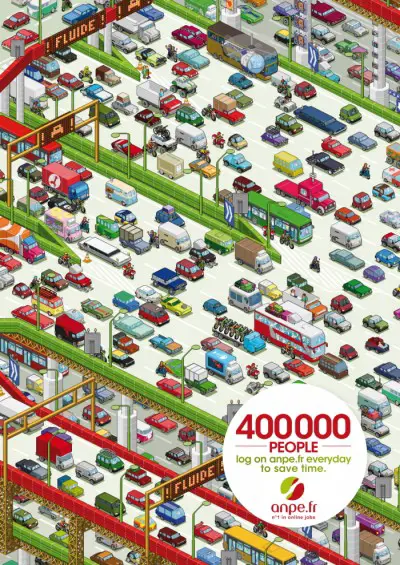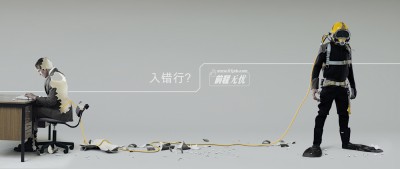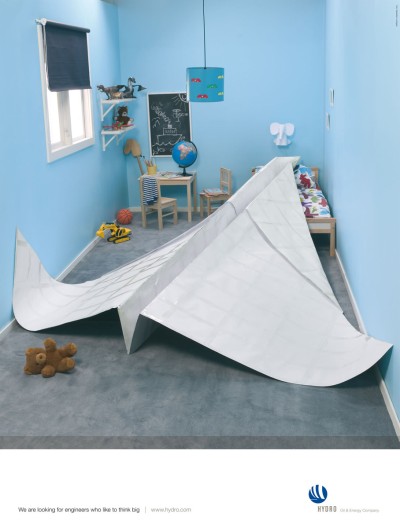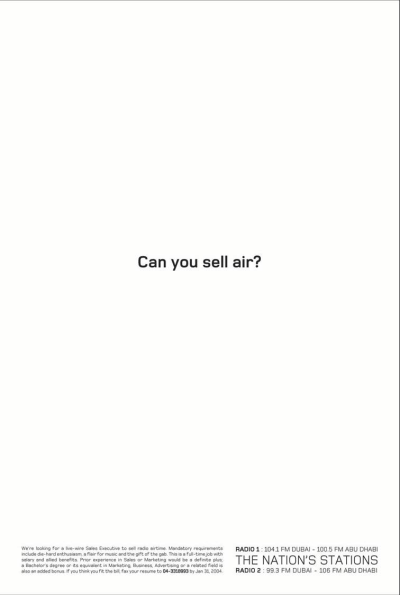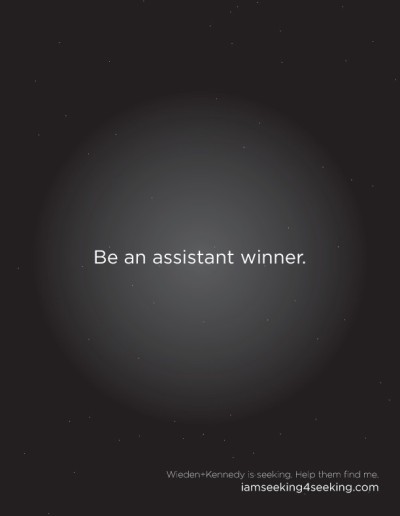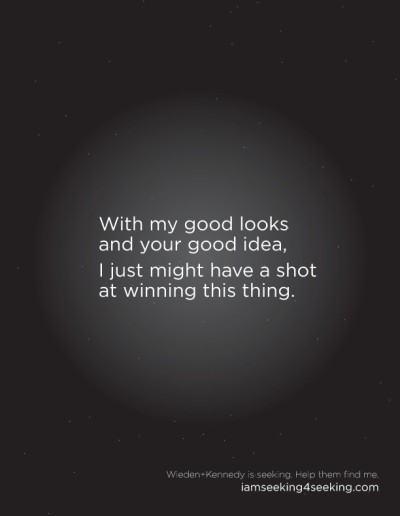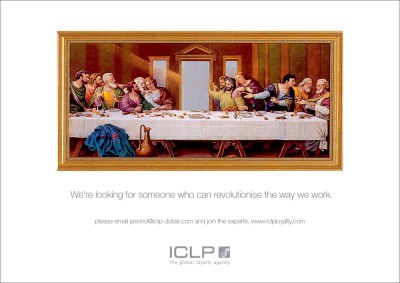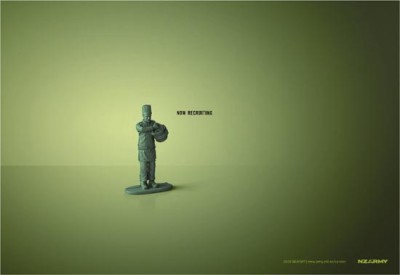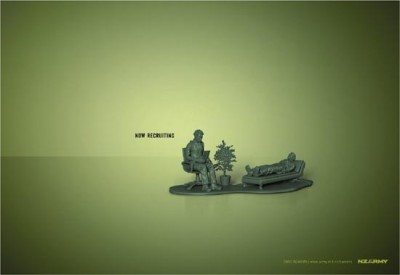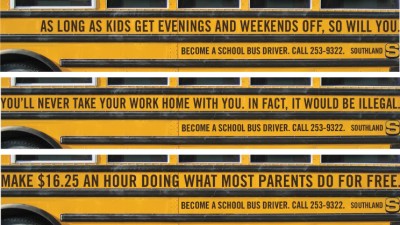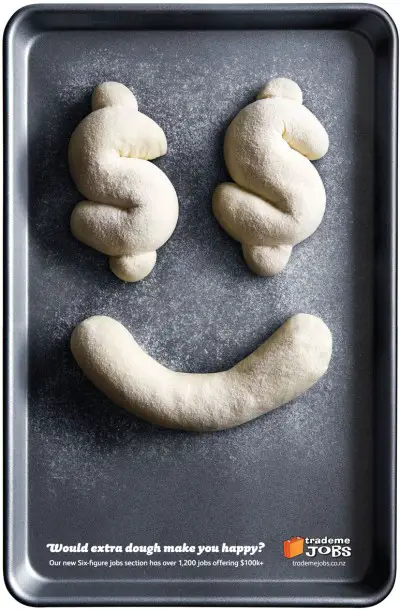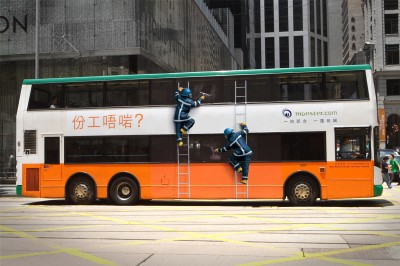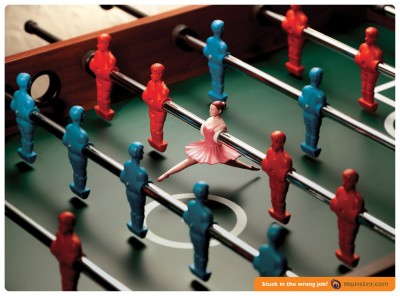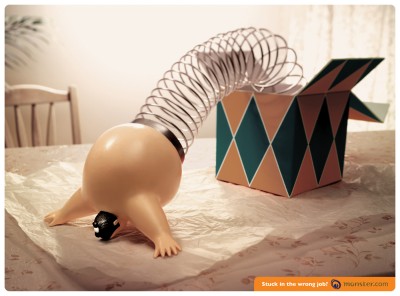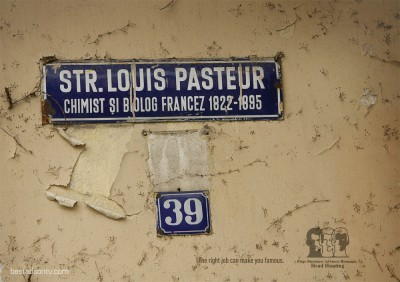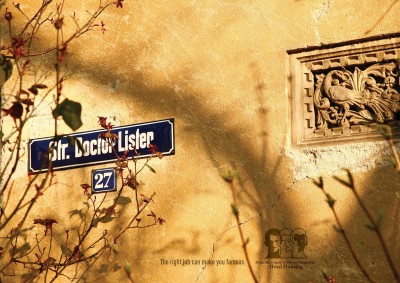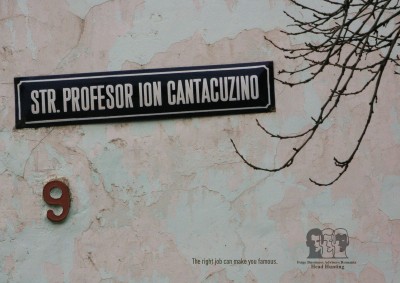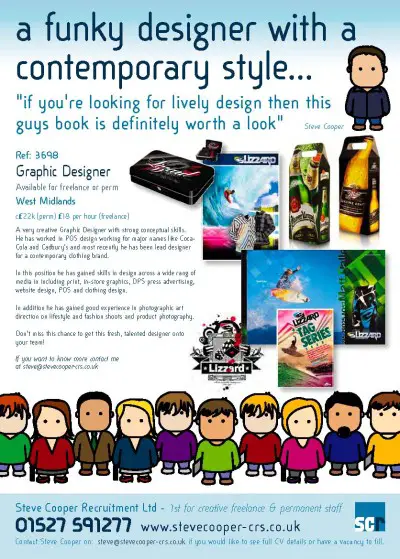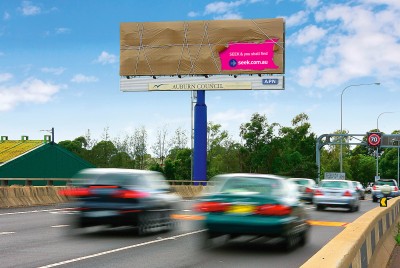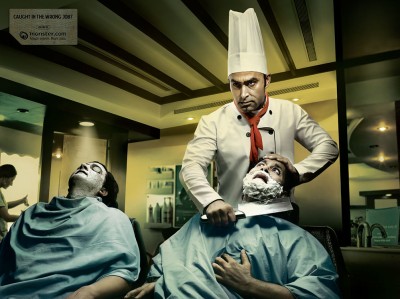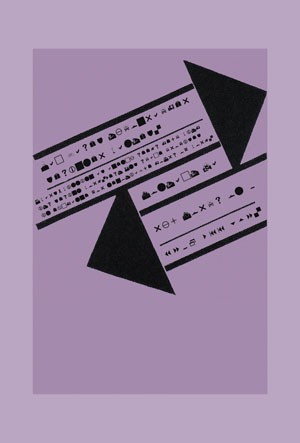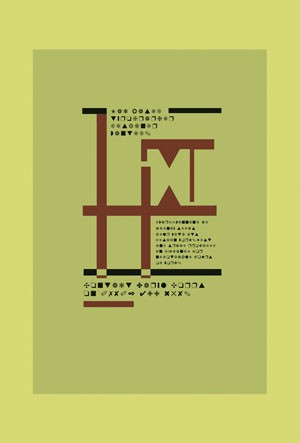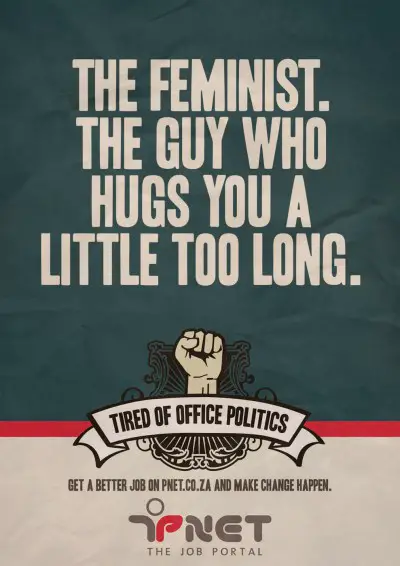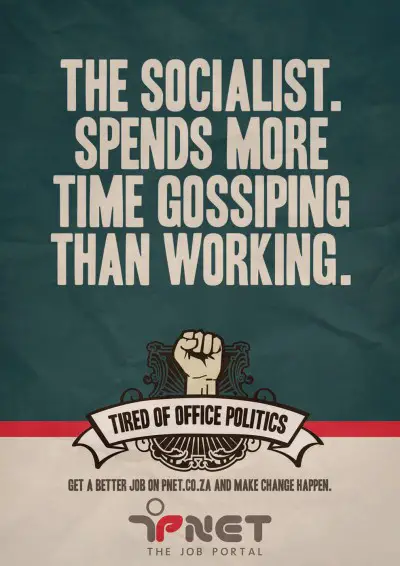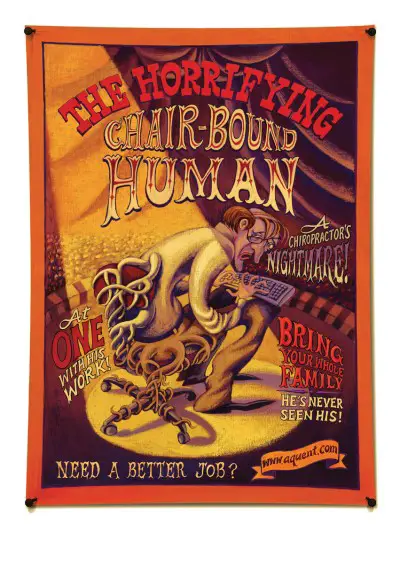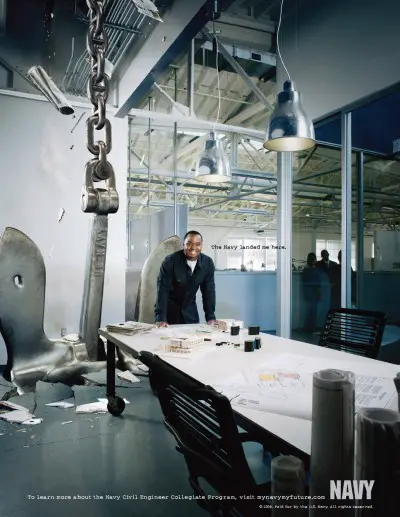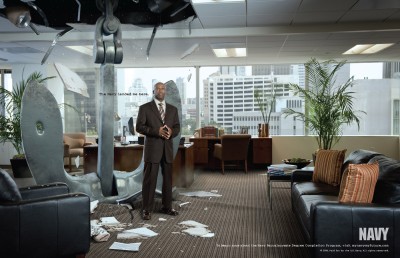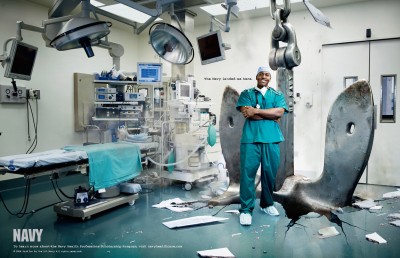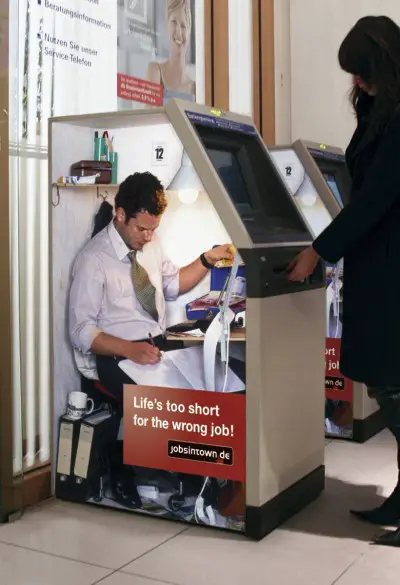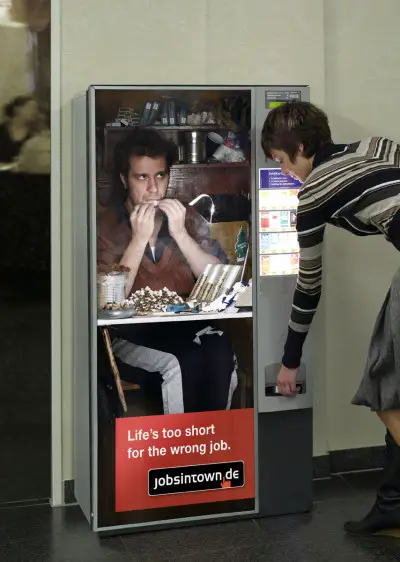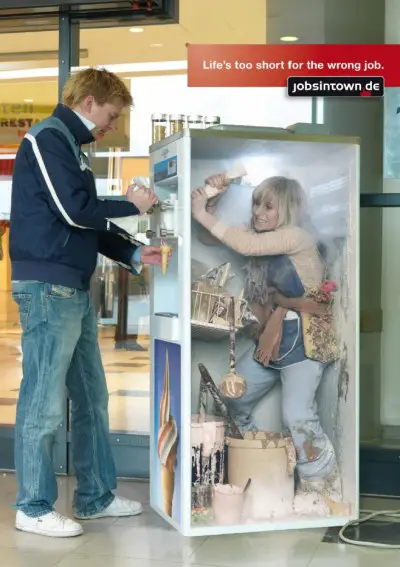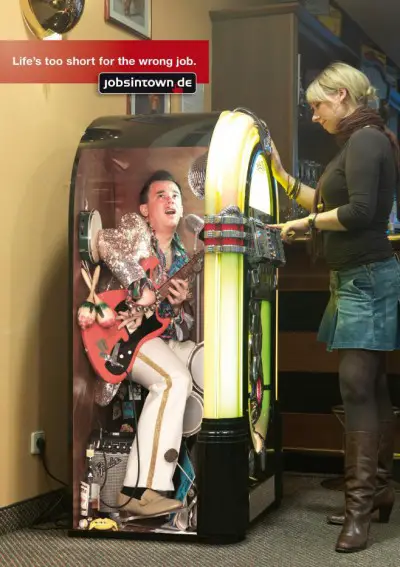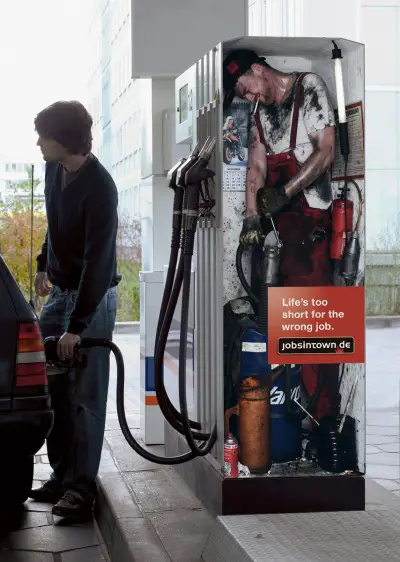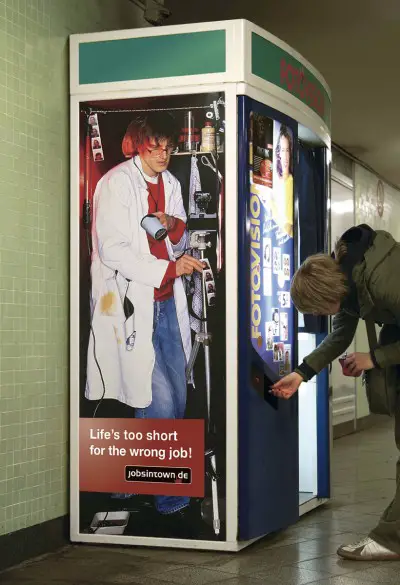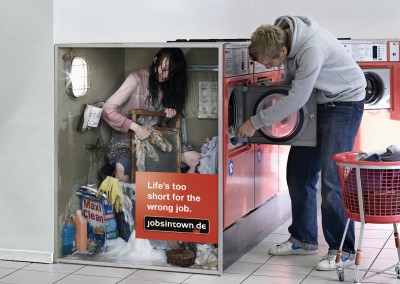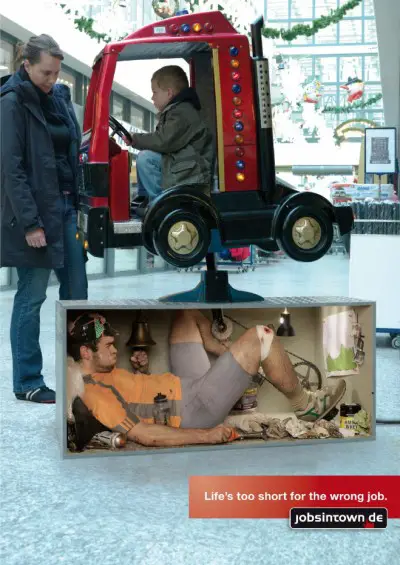 Bonus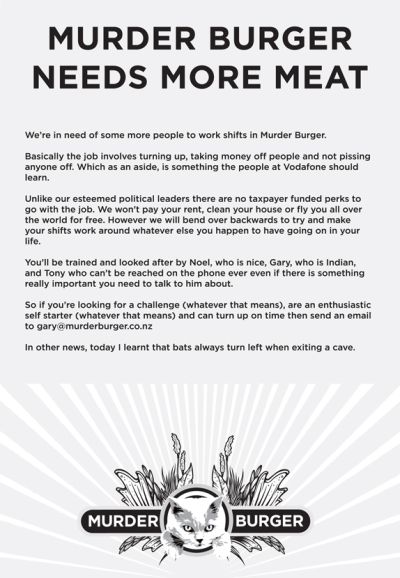 More funny and creative job ads
Subscribe to JobMob via RSS or email and follow me on Twitter for more funny creative job stuff.
— Jacob Share, Job Search Expert and Professional Blogging Consultant
Related posts:
A version of this article originally appeared here: